About Us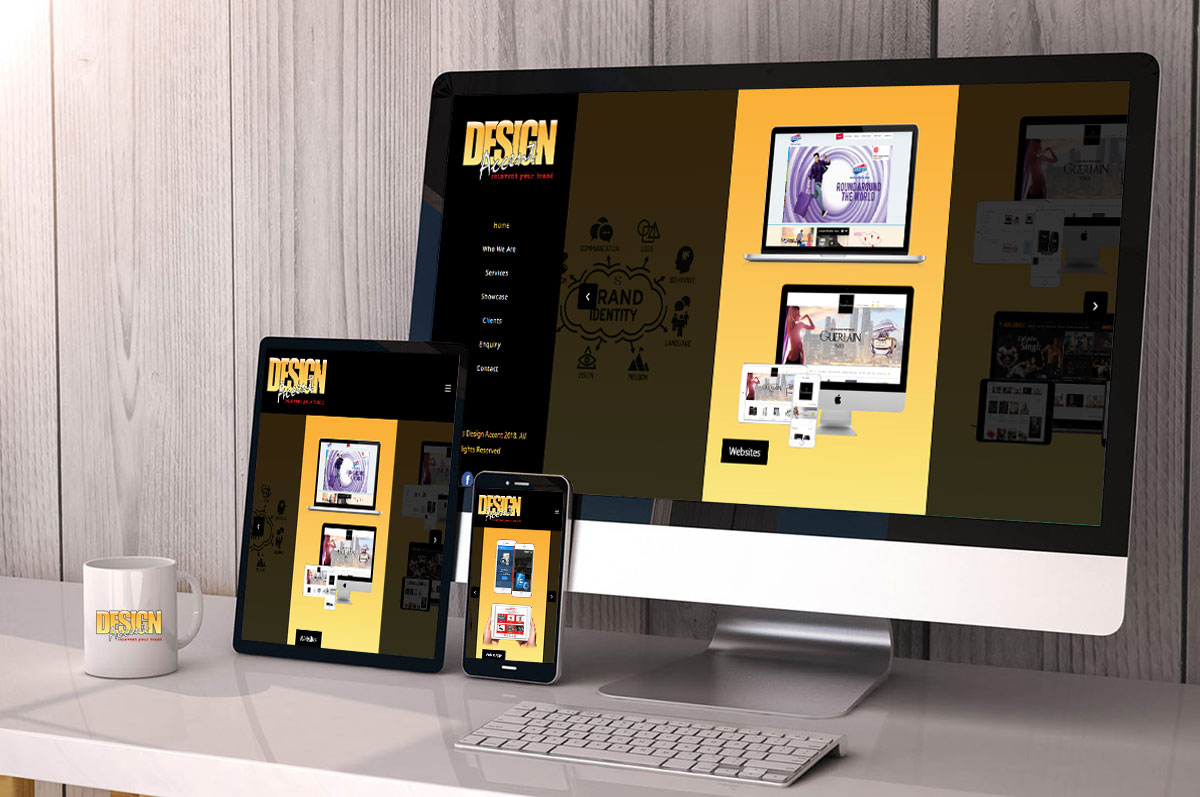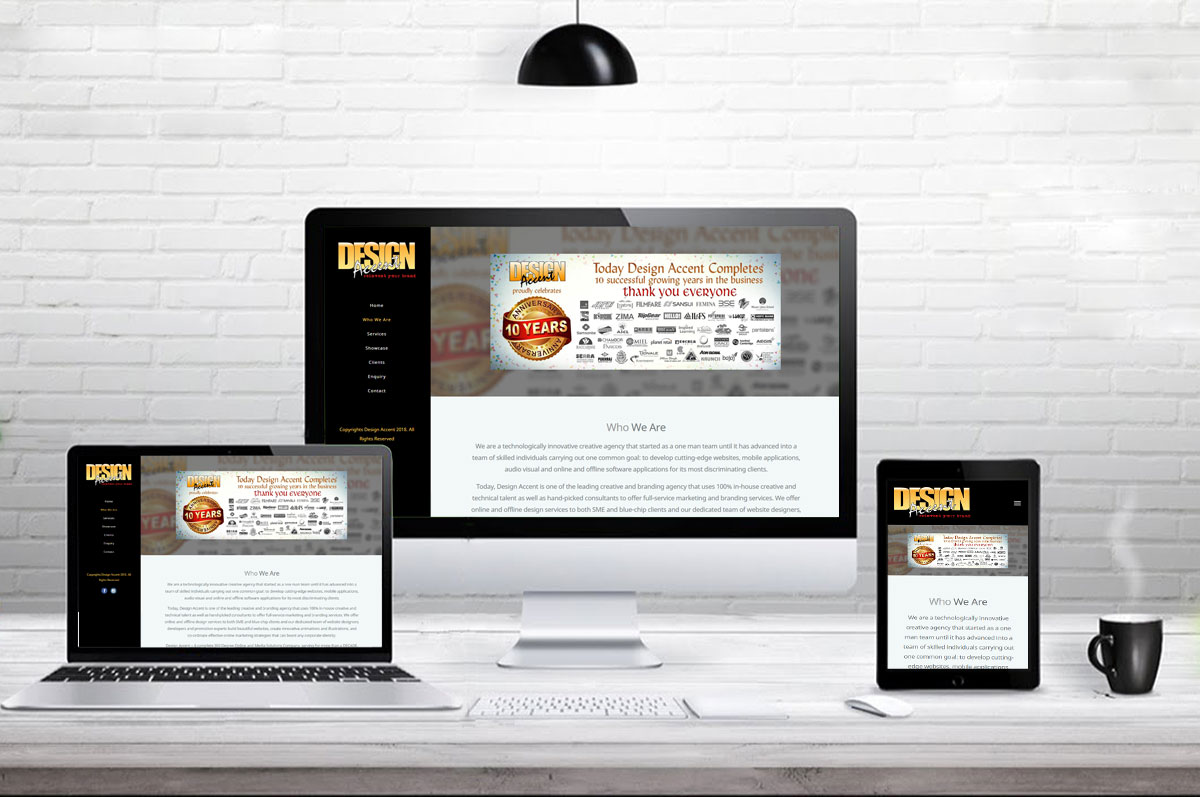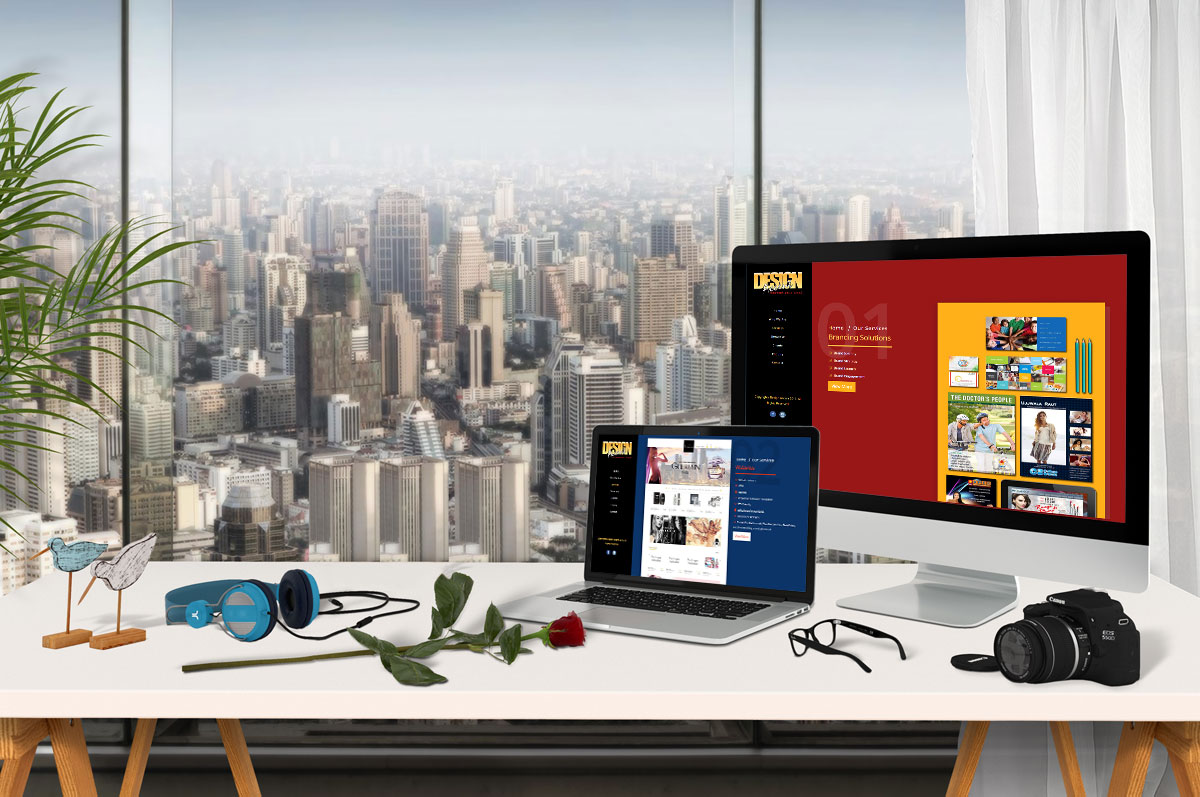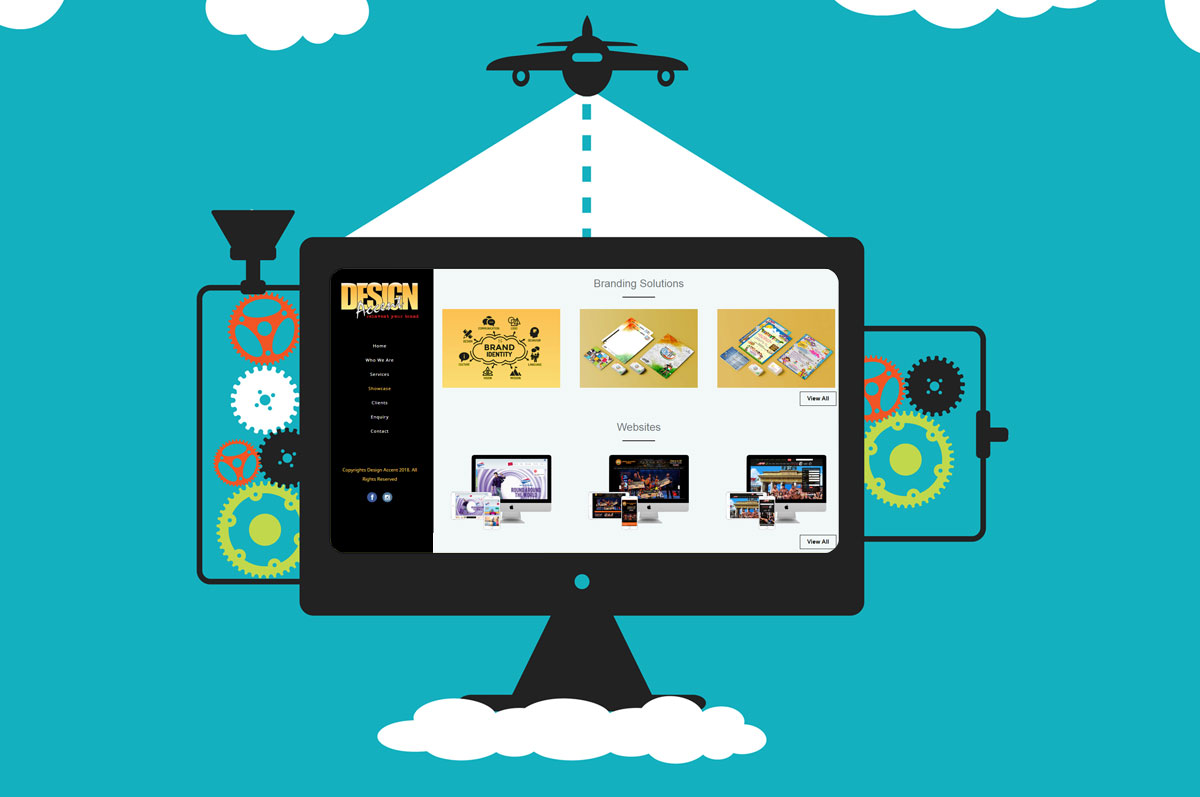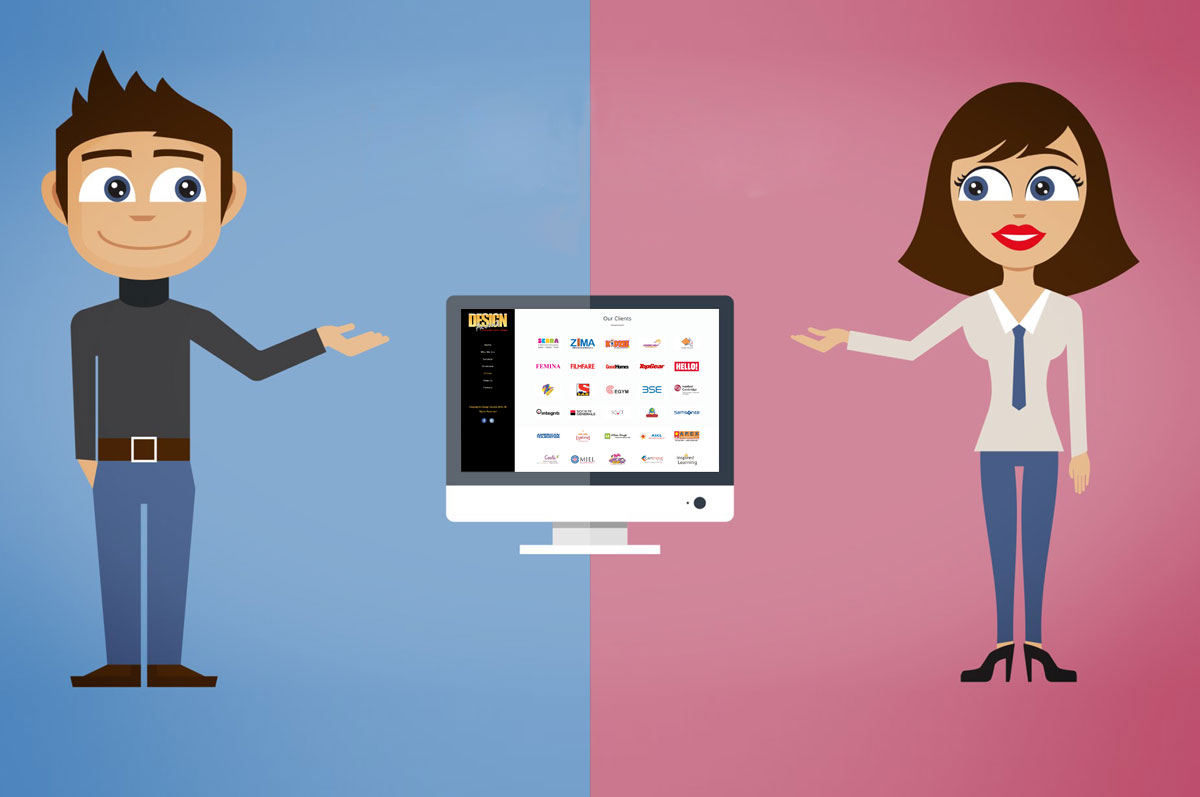 Design Accent is a provider of 360 degrees All Media Solutions for any brand who wants to promote their services on ONLINE / PRINT / VIDEO platforms. With creative experience as a prime base, we also develop customized software and mobile applications at a fraction of cost as compared to market standards.
The software and mobile apps division focuses primarily on automation of various important function of a company, starting from an HRMS software for tracking the productivity of a BACKOFFICE staff in the office to GPS Based SALES TRACKING APP for the ground staff of a company.
www.designaccent.in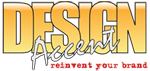 Applications such as these help organizations to increase their teams productivity, save time with minimal paperwork and also generate reports and analysis to help better to focus on large scale expansions and growth of a company.
To be the most trusted and respected professional services firm recognized by our clients for delivering excellence.
To serve our clients by providing the highest quality professional services that address their business issues. We attract, recruit, and retain the most knowledgeable and passionate professionals, and we provide a collaborative culture that enables them to thrive professionally and personally.
Integrity | We do the right thing regardless of the consequences.
Pursuit of Excellence | We continually strive to exceed the expectations of our people and our clients.
Accountability | We take responsibility for individual and collective actions.
Collaboration | We work together to achieve collective and individual goals.
Passion | Our energy and enthusiasm are contagious. We are inspired to make a lasting impact.
We understand that it's not just what we offer; it's also how we do things that makes a difference. This means listening to our customers at every stage of our process. And then acting on your opinions when it comes to strategy development, operations optimization and product and service innovation.