Sales Genie | GPS tracking for sales reps
Outside sales reps spend the day on the field visiting customers and sometimes spend days - if not weeks - without reporting to the sales office. Therefore, the only way that managers could know if the field reps were doing their jobs was through the orders that came in.
GPS tracking for sales reps takes that uncertainty out of the sales manager's job. With GPS tracking for sales reps, sales managers can be sure that their team members are visiting the customers they are supposed to, and then use the information captured to improve mentoring.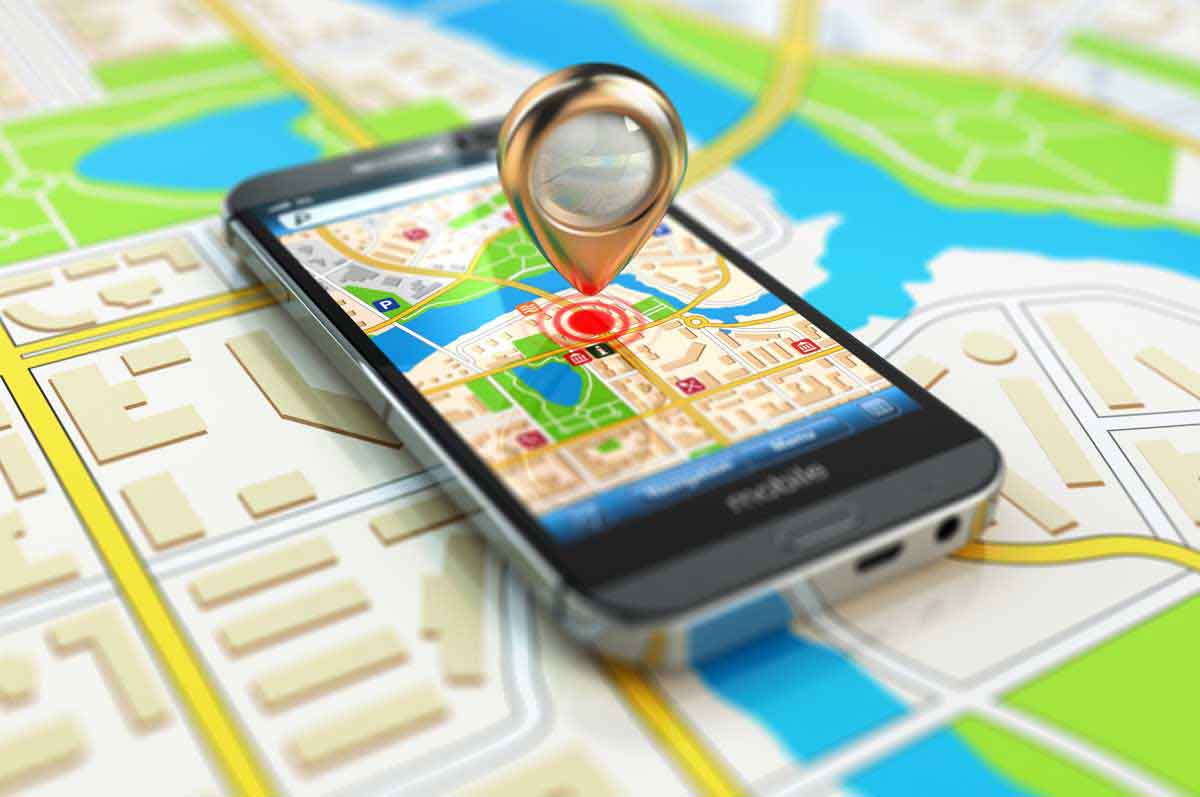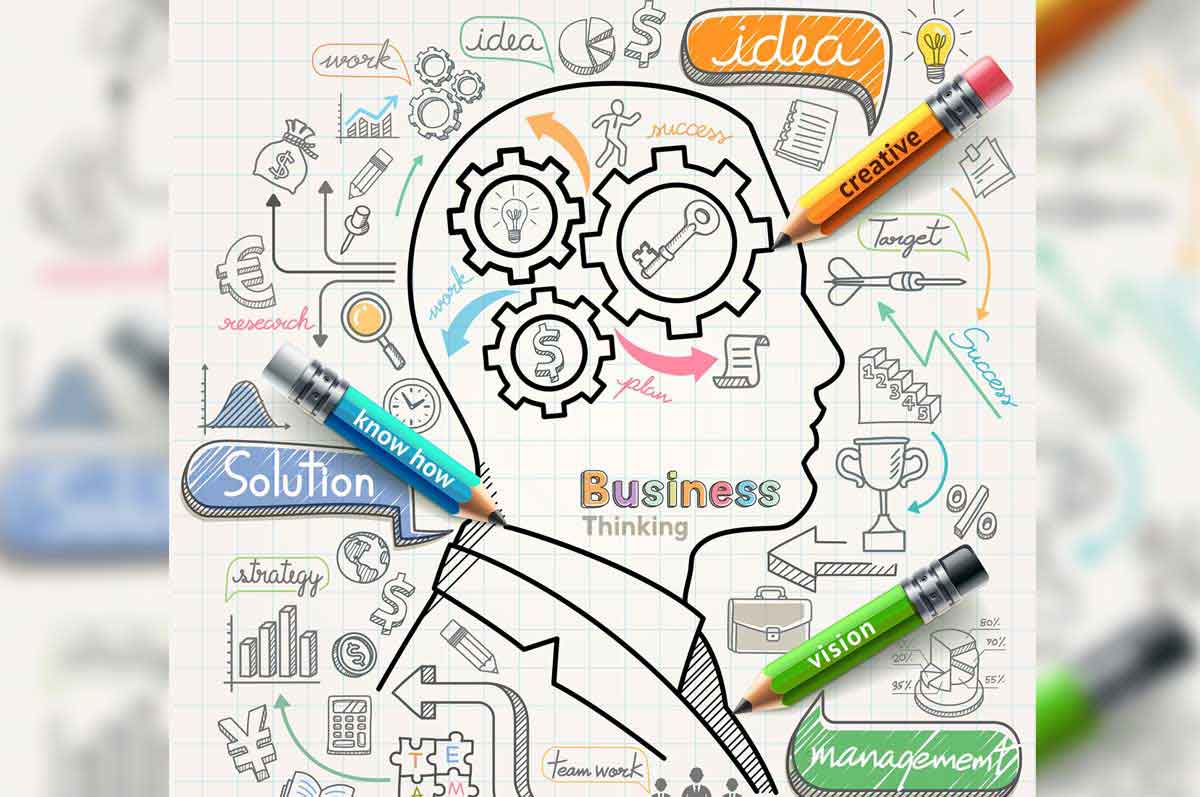 Design Accent is a provider of 360 degree All Media Solutions for any brand who wants to promote their services on ONLINE / PRINT / VIDEO platforms. With creative experience as a prime base, we also develop customized software and mobile applications at a fraction of cost as compared to market standards.
The software and mobile apps division focuses primarily on automation of various important function of a company, starting from an HRMS software for tracking the productivity of an BACKOFFICE staff in the office to GPS Based SALES TRACKING APP for the ground staff of a company. Applications such like these help organization to increase their teams productivity, save time with minimal paper work and also generate reports and analysis to help better to focus on large scale expansions and growth of a company.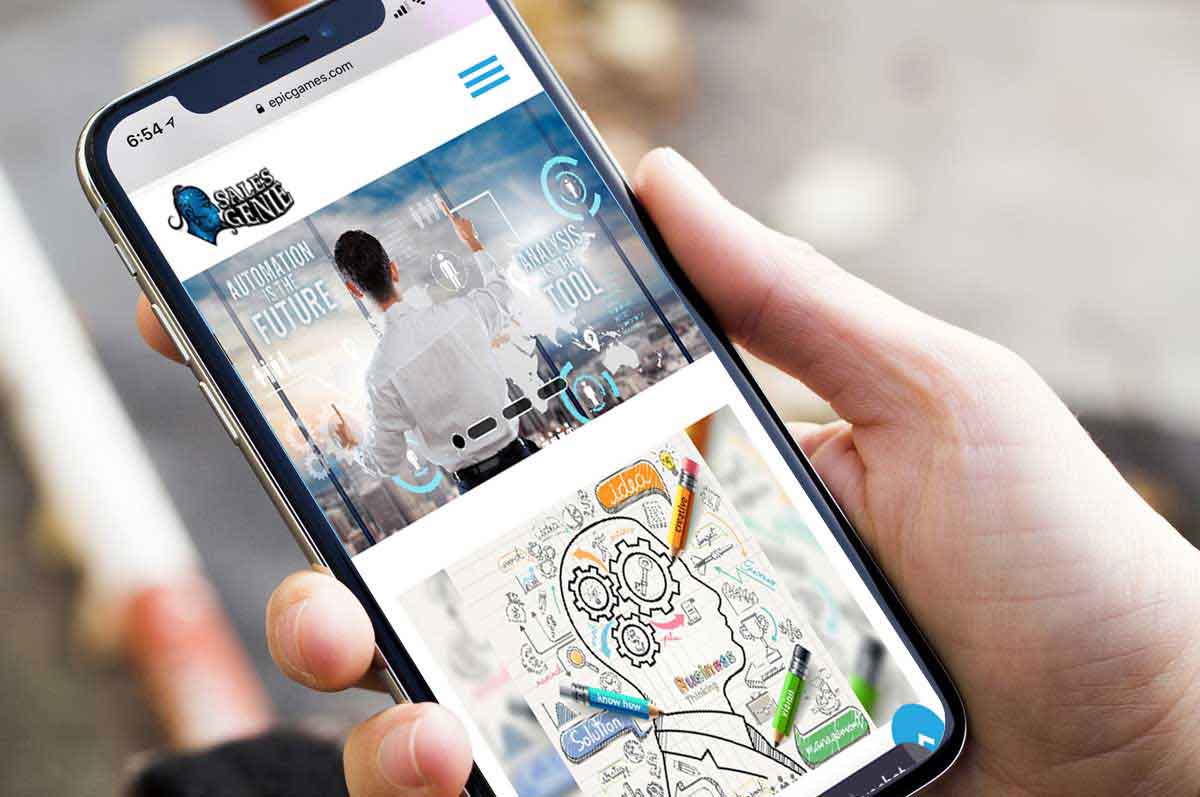 Real-Time GPS location
Geo, time-tagged attendance
Location specific attendance*
Daily visit logs*
Conveyance Management
Sales manager access reports online
Add new client data with GPS info
Assign task to users nearest to client
Send communication via Notifications
Offline Tracking incase of poor network
* Comes Under Customize Services
Compatible To Android 4 & Above
Google Maps & Gps Based
Support Smart Phones Only
IMEI Based Mobile App Installations*
Secured Data & Management
Pre-Integrated Web Hosting With Client URL
* Comes Under Customize Services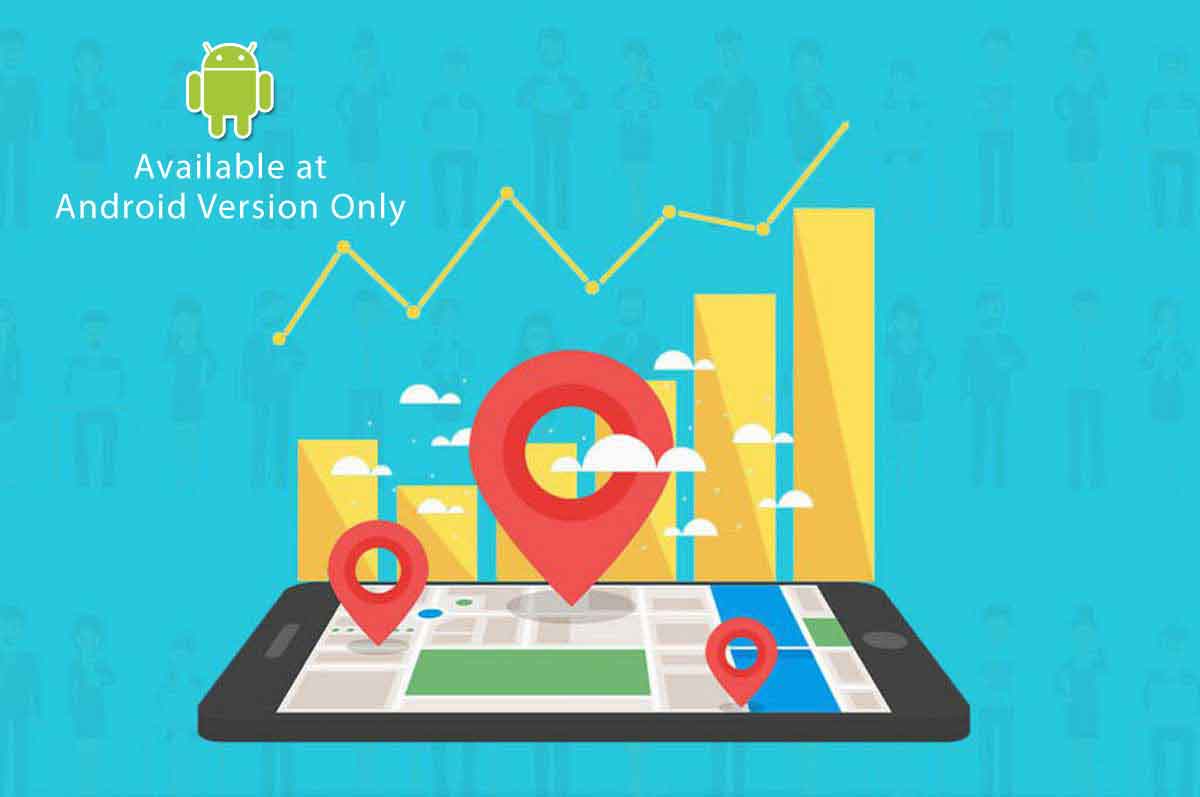 Design Accent
Design Accent Software Solutions
703, Kesarinath APT., S. V. Road,
Next to Filmistan Studio,
Goregaon West, Mumbai - 400 062.